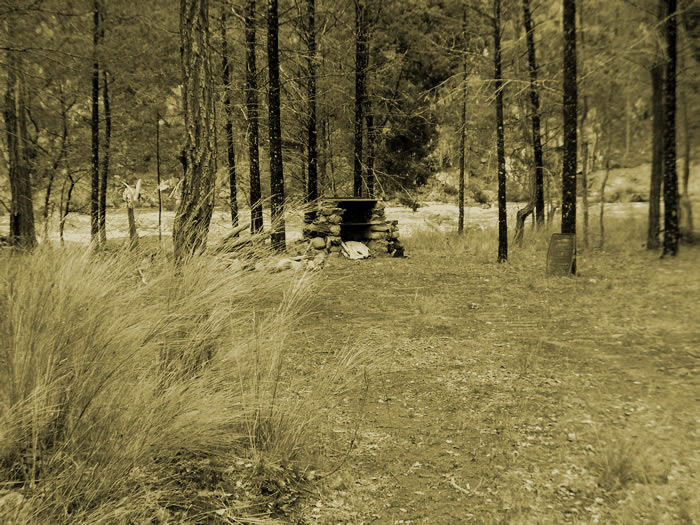 Bookings
Bookings are essential. We cannot take bookings over the phone, bookings can only be taken via email. Please contact us to book your campsite as spots on Jackals Hide fill up fast.
Only one hunting party books at a time, no other parties can book if a hunting party is booked therefore your party has sole access to the entire property.
Note: Minimum party requirements apply (hunting parties only): 2-hunter party from all dates from 16th May through to 15th March. 3-hunter party minimum for the rut period between 16th March to 15th May.
Security deposit: 30% deposit is required to confirm bookings.
For further information refer to our 'Terms and Conditions'.
A map of the property can be found in the Gallery under "Property Photos".
Booking Fees
Categories
Fees (per person)
1. Hunting, fishing and Camping (full facility and property access)
$65/day
1-A.
4 or 5 hunters
$50/day
1-B.
6 hunters
$45/day
1-C.
7 hunters
$40/day
1-D
8 or more hunters
$37.50/day
2. Fishing and camping only (limited to river system)
$25/day
3. Camping only (limited to area adjacent to campsite only)
$10/day
4. Camping with full property access
$25/day
5. Family (of a hunter or fisher)
$25 for 5 days or part thereof
6. Persons under 16y/o
FREE
Discounted rates are available for group bookings of 4 or more people and/or 4 or more days (hunters only). All fees must be paid on arrival and in Australian Dollars. Trophy fees and/or bag limits do not apply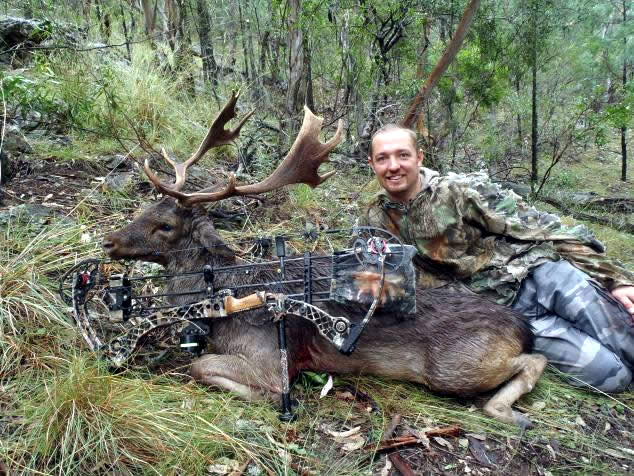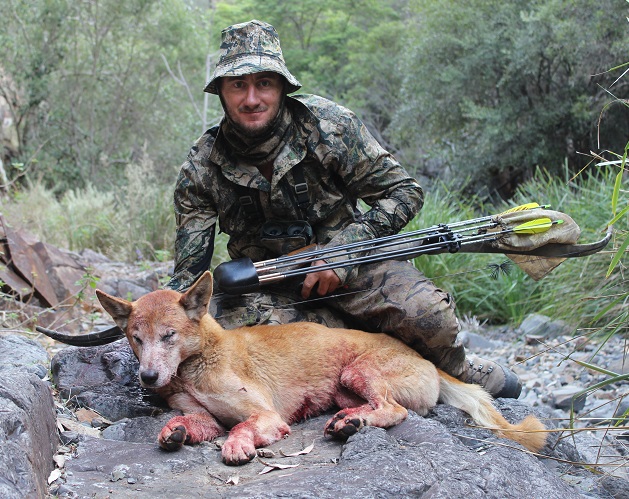 Getting Here
Travel 5.2km north of Tenterfield PO (on the New England highway) turn left onto the Bruxner Hwy (to Bonshaw, Goondiwindi, Glen Lyon Dam, Sundown National Park).

Travel a further 42.1km and turn right onto Mountain Creek Road (dirt road).

Drive a further 4.2km to mail box 426 and turn right through gate (you're now on the property).

Travel a further 3.0km to base camp (stockyards) and you're there.
Total distance travelled from Tenterfield Post Office is 54.7km